Smarter solutions for the Salesfloor.

Whether in payments, products, customer, or staff management, CoreRetail has it covered.
Get more with the extraordinary
The right solutions to create an unrivalled customer experience
while keeping your service seamless.
Payments & Transaction Management
Checking, managing, and tracking payments and transactions couldn't be easier than this. CoreRetail has made it possible to analyze every critical component of your business accurately by giving you a real-time view of your sales and purchases in one place.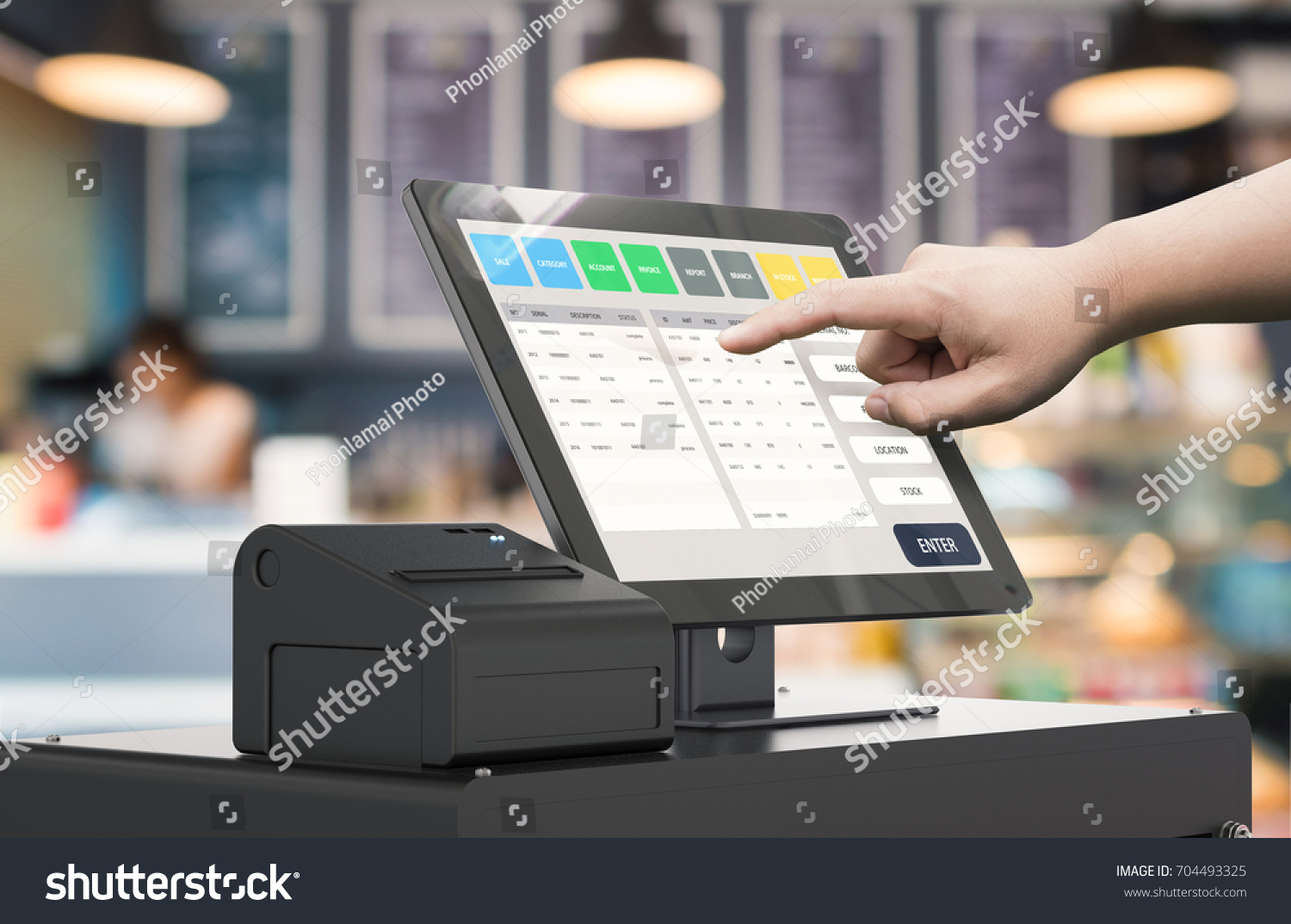 CoreRetail POS is a user-friendly and flexible POS system that will let you own a better level of your retail management. CoreRetail POS is well-suited with whatever device you use and fully integrated with online payment systems and inventory in real-time. It even works well without an internet connection. As flexible as mentioned, the POS profile feature lets you set permissions, which users can access.. It also lets you set defaults, such as price list, warehouse, branch/location, income account, and payment modes in just one-click.
Set your competitive pricing easily with CoreRetail's Promotions Management module and notify your customers to make payment. Process your transactions faster with CoreRetail's custom print format templates and one-time configuration.
CoreRetail does not merely support your business as it already is. Its simple and easy-to-use multi-currency feature is ready to support your expansion, wherever it is. Managing transactions, sending invoices, and adding expenses in any currency are now possible with CoreRetail. Simply choose your base currency and leave the conversion work to us. You can even see financial transactions and reports in multiple currencies.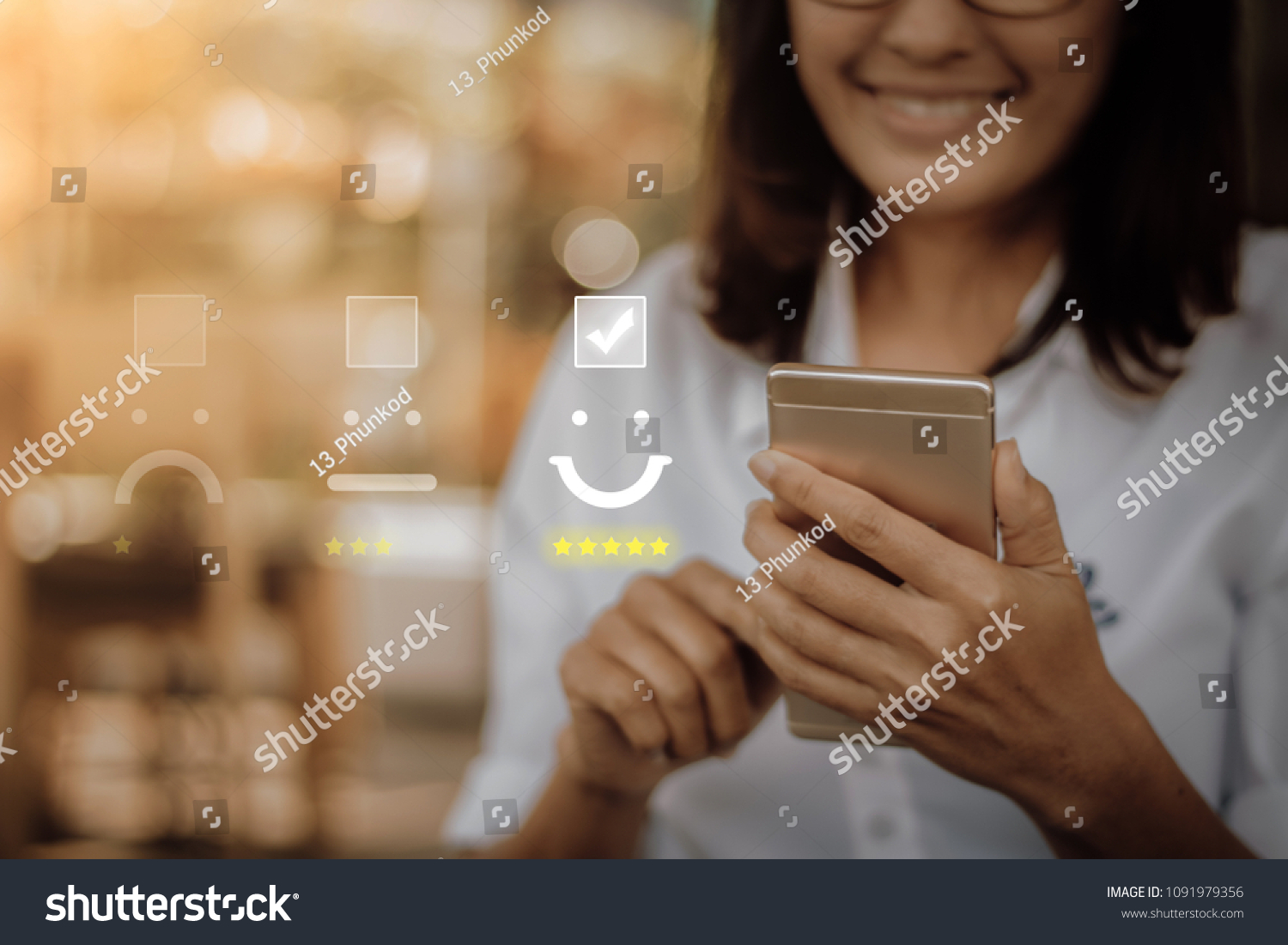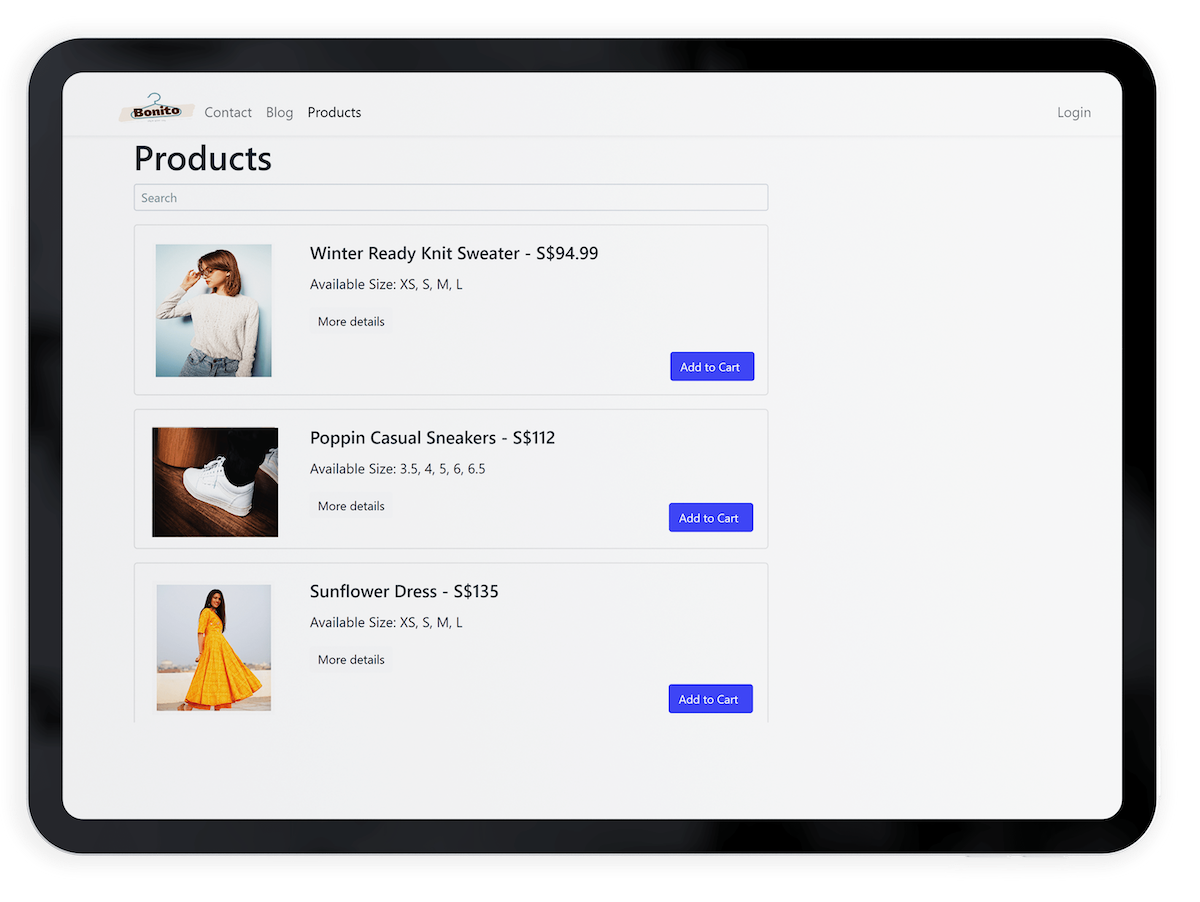 Increase your customers' average spend and drive repeat purchase by fostering a deep connection using data-based loyalty programmes. Let your customers collect, track, and redeem their loyalty points freely.
Providing a 5-star customer experience and securing high customer satisfaction were never easy before. However, CoreRetail's user-friendly customer portal is ready to help your customers raise any concerns and issues. Your customers can also track concerns and issues raised by simply viewing the complete thread of their
Utilize CoreRetail's customer portal to its fullest potential. Give customers visibility and quick access to their orders by simply logging on to the web. CoreRetail's simple and intuitive interface enables customers to effortlessly keep an eye on payment to shipment status anytime and anywhere.
CoreRetail enables you to record leads, opportunities, and customers under the sales pipeline. Its powerful marketing tools allow you to send bulk emails to your customers, use email campaigns for targeted marketing, and even have analysis and reports ready for you. Organizing marketing campaigns is now as easy as pie.
Customer Relationship Management & Loyalty
Get to know and stay connected with your customers through order visibility, loyalty programs, and special pricing schemes.
Accelerate your business growth by having a productive and disciplined staff with CoreRetail's comprehensive, reliable, and accurate staff management solution. Leave an extraordinary impression to customers through your outstanding customer service.
Key Performance Indicators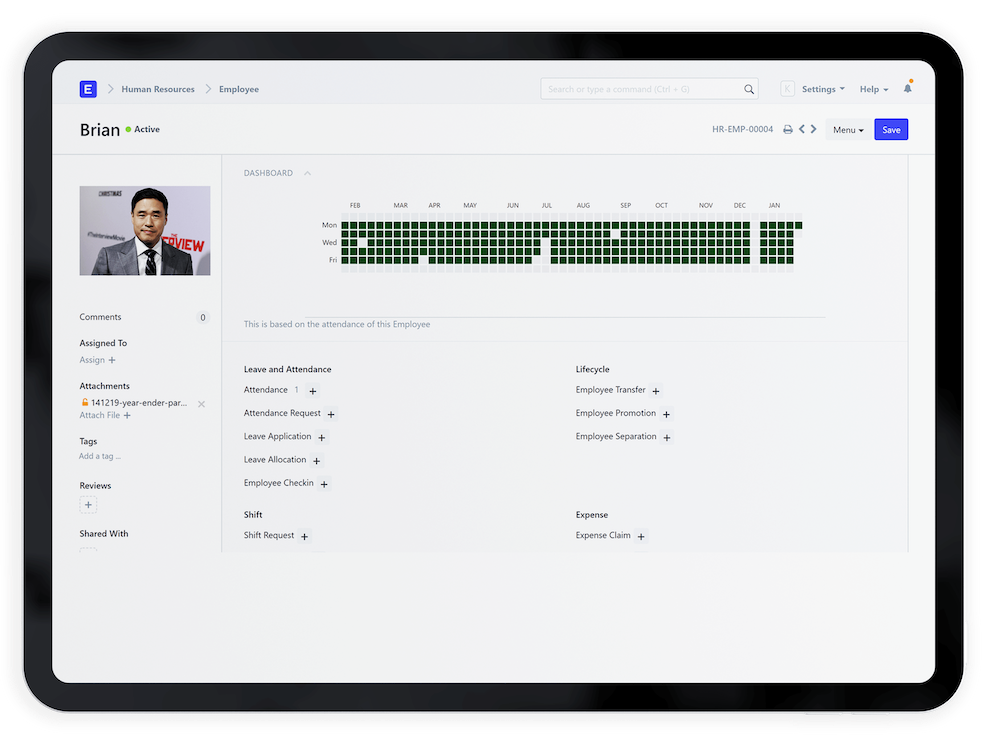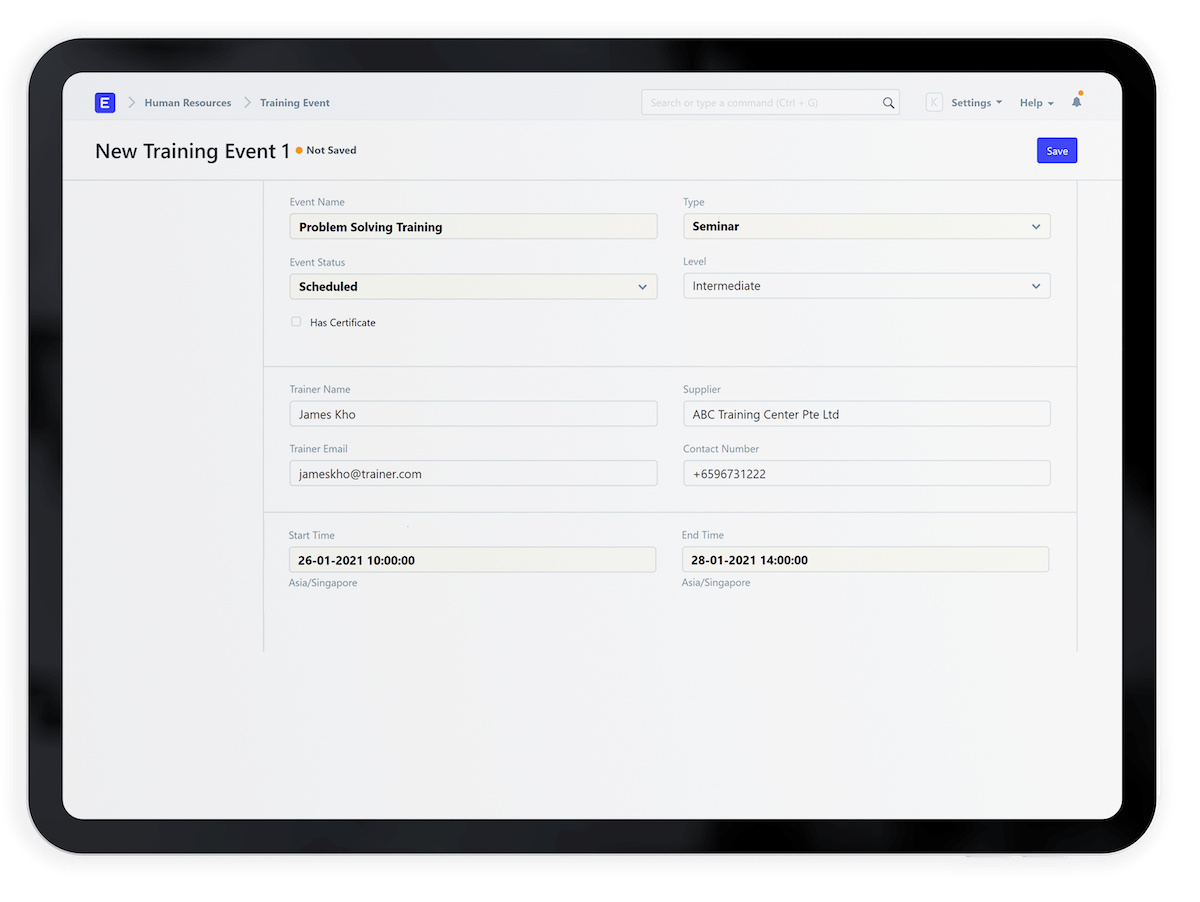 Record all real-time early or late clock-in and clock-out of your employees. CoreRetail's automatic attendance system makes it possible for you to improve business efficiency as it integrates seamlessly with payroll and leave management.
CoreRetail's training program module helps upskill your employees effortlessly. You only need to set training schedules that are directly linked to employee calendars. Get excited to have a more productive staff and a better customer service which brings in more sales, loyal customers, and positive endorsements or word-of-mouth!
Let CoreRetail's Energy Points system handle the maverick-styled KPI tracking while you or the HR team keep an eye on the dashboard of essential HR KPIs. CoreRetail will let you know in an instant, who the highly engaged employees are and how excellent your team is. Give the right appraisal, salary hikes, and bonus to the right employees!
Stop searching your email, messages, or call logs just to find out who is on leave and who is on duty. With CoreRetail, you have a crystal clear view of all leave information as it all appears in the leave calendar and centralized leave summary ledgers.
Organize your items along with their variants (size, colors, etc.) with CoreRetail's product management feature. Your primary item is listed as an item template, and each of the variations is stored as an item variant. CoreRetail also allows you to sell bundled items to make your offers even more competitive! CoreRetail has made it incredibly easy for you to organize any retail products you could offer.
With CoreRetail, you only need to configure your pricing rules to create discounts and flash sales or other attractive promotional schemes to attract more customers and drive sales. Pile up your stock and be prepared to get overloaded by orders from customers!
Product & Promotions Management
Managing pricing on multiple items or groups based on different parties and conditions have never been easier. Get your customers excited through promotional schemes and discounts on various products!
Benefit from easy-to-access, detailed and customizable reports and turn your data into value-added insights. Choose any information you want to be included in the reports. Then, let CoreRetail curate all data you need into reports and even email them to you. Becoming a competitive business through data-driven decisions couldn't be easier than this.
e-Wallet transaction report
Keen on CoreRetail?
Drop us a message!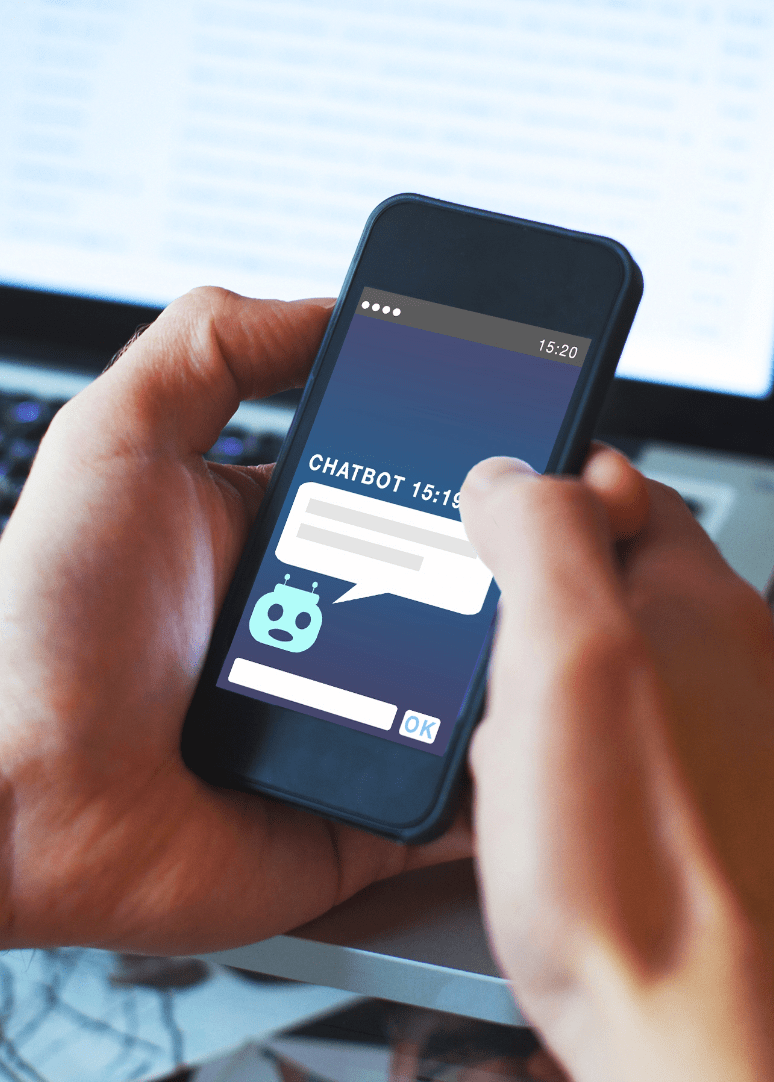 Get in touch to learn more about CoreRetail and seamless retail management.