Sales and operations in one seamless platform
From storefront to back-office operations, CoreRetail has got you covered.
Leave juggling multiple apps and software behind. Effortlessly manage your multi-channel sales, inventory, bookkeeping and other administrative needs on a single CoreRetail platform.
CoreRetail also introduces smart automation to your business. Features such as auto-invoicing, auto stock replenishment and automatic attendance tracking ensure you can focus on what's most important.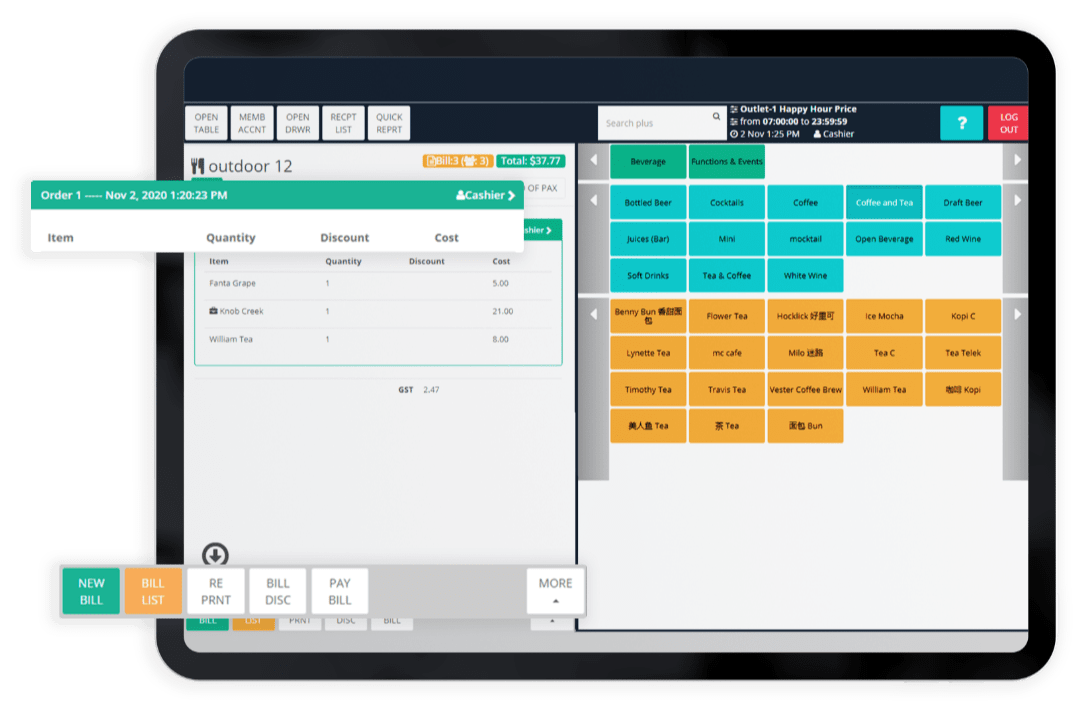 Keep track of your business
in real-time
Get real-time data visibility into your business like never before.
CoreRetail provides an intuitive dashboard for you to track sales, stock movement, KPIs, expenses and other key data you need at a glance.
All accurate, all in real-time. Start making data-driven business decisions and seize growth today.
Keen on CoreRetail?
Drop us a message!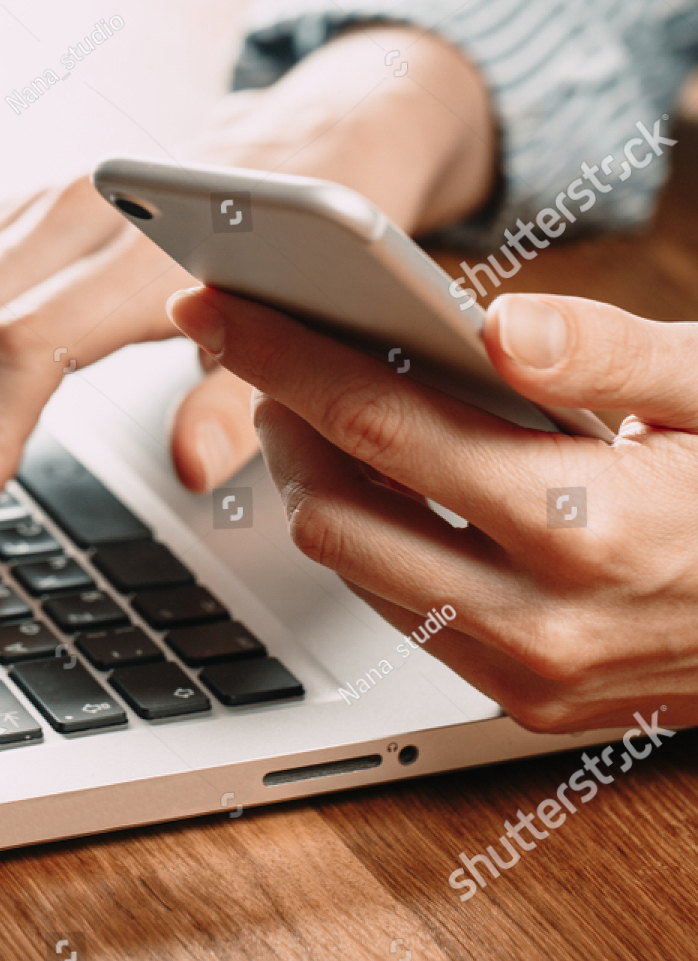 Get in touch to learn more about CoreRetail and seamless retail management.